Alias, in a nutshell
Being good at what you do is only half the story. What you say and what others say about you speaks volumes. We give our clients a voice and the tools to get them heard through compelling content that gets people talking and instigates change.

We develop and launch new brands. We design, write, edit, photograph and film. We mastermind extraordinary events and experiences. We build websites, and we start conversations that leave a lasting impression.

Our Cotswold office, located in the heart of Cheltenham, is the picture-perfect place for inspiring inquisitive minds and infectious ideas, and it's within easy reach of Bristol, London, Oxford and Birmingham.
Our approach is simple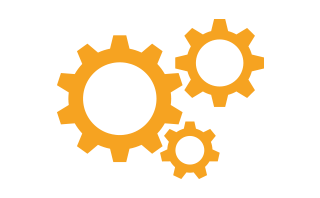 We Think
Our ideas are what set us apart, but everything we do is founded on insight. And we don't just scratch the surface of your business. We go right to the core. Why? Because by immersing ourselves in your world, you get the best from ours.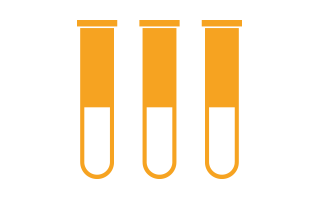 We Create
You can have great insight, but without imagination, you'll get lost in the crowd. Imagination is truly at the heart of our world, and we use it to create powerful work that gets people talking.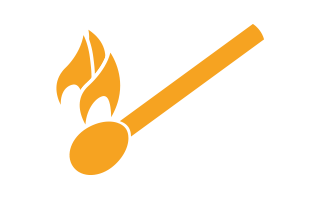 We Instigate
A conversation, a text, a like, a share, a visit, a sale. We instigate positive change that delivers a measurable business impact. Don't just take our word for it. Have a look at what we've already delivered for others.
back to top