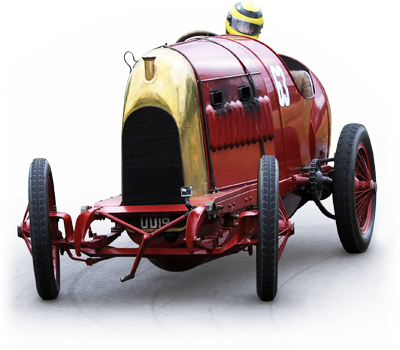 Chateau Impney Hill Climb
Chateau Impney in Droitwich is one of the most authentic examples of French chateau-style buildings in the UK, with a rich heritage that dates back to 1875. One particular period of note is 1957–1967, during which the Chateau's magnificent grounds were the setting for a series of automotive speed trials that saw thousands of spectators line the drive. Today, Chateau Impney is under the directorship of motorsport enthusiast Rod Spollon, who decided to revive the Chateau's racing past for a modern audience with the introduction of a 2015 hill climb over a longer, more demanding course. Our job was to create a brand, bring it to life, spread the word and bring back the crowds!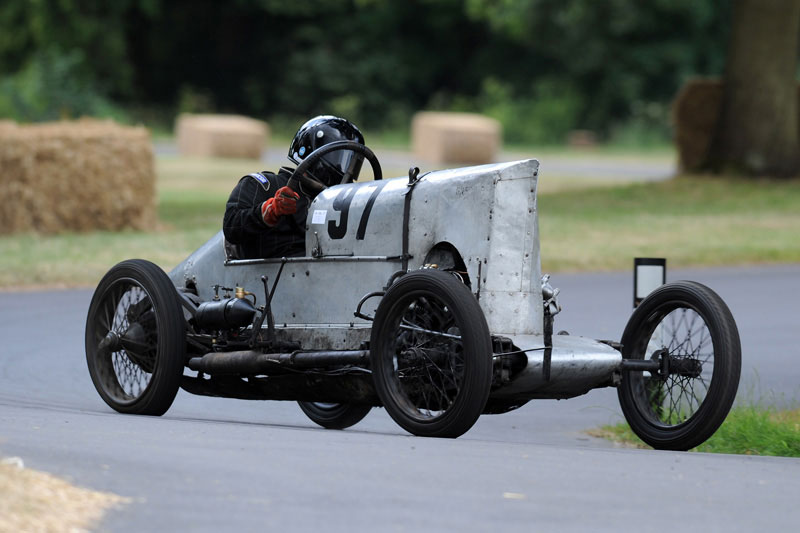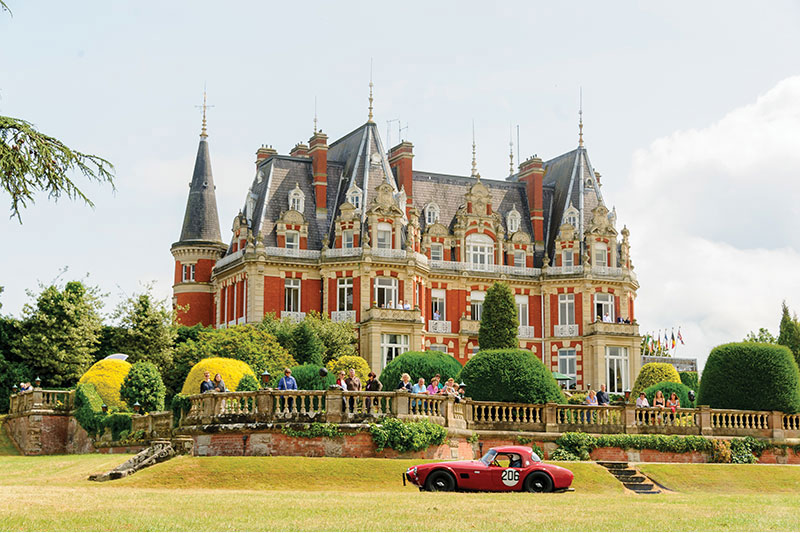 We handled every aspect of the event's marketing, including the vintage-inspired logo, responsive e-commerce website, photography, launch video, a huge suite of printed marketing collateral, signage, ticketing, advertising and media buying. Our local, regional and national PR programme, accompanied by a prolific social media outreach campaign, got everyone talking!
The launch event was attended by more than 100 press and local VIPs, while the event itself attracted 200 competitors, 10,000 spectators, and 65 journalists and photographers from national specialist publications and local press, including Classic Car Weekly, Motorsport News, Classic & Sports Car, and Octane. BBC Hereford & Worcester broadcast live across the weekend, giving a total of an hour and a half of dedicated radio coverage. The event was also previewed in The Sunday Times, The Observer and the Daily Mirror.
The Chateau Impney Hill Climb roared back to Droitwich in 2016. Take a look at our successful marketing campaign for the event.
20,000
UNIQUE WEBSITE VISITS ON THE WEEKEND OF THE HILL CLIMB
2,285
HOURS OF VIDEO VIEWED
520,590
PEOPLE REACHED ON FACEBOOK