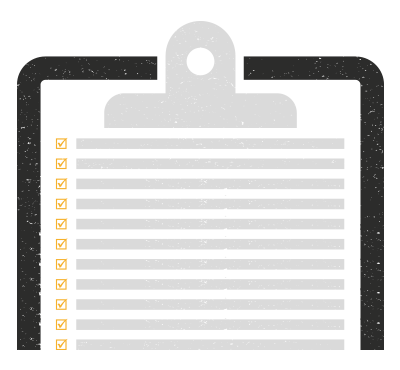 The Old Stocks Inn: The Cotswold Bucket List
At the heart of everything they do, the team at The Old Stocks Inn have one core value – to provide a stylish, cosy hub from which to explore all the Cotswolds has to offer. To help them tap into the wealth of attractions in the region and provide their guests with the perfect guide, we devised The Cotswold Bucket List – the best 100 things to see, do or experience in the area.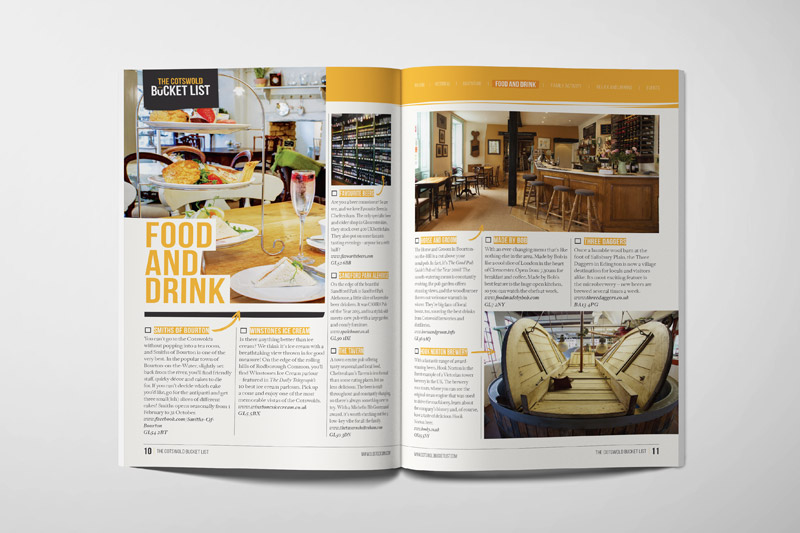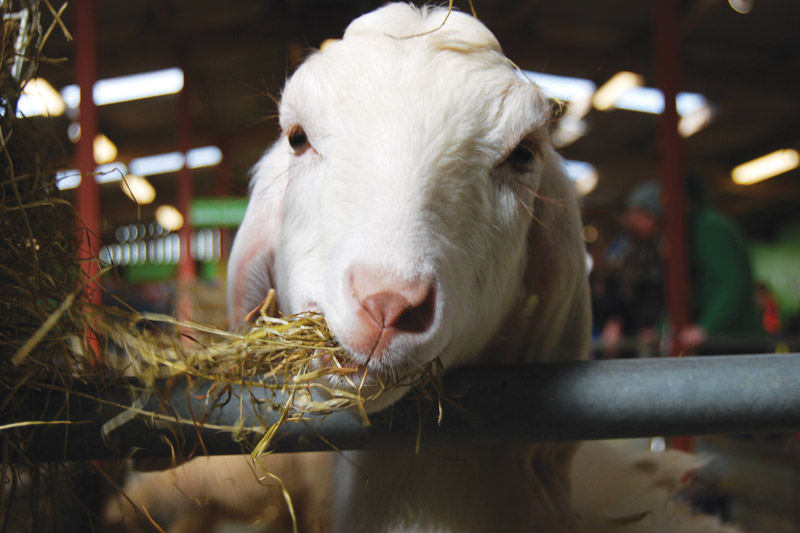 In order to help The Old Stocks Inn curate the 100 entries that would form The Cotswold Bucket List, we launched a campaign that invited local people to submit their hidden gem via an online form. The initial search was covered by the local press and various bloggers, including the Cotswold Journal and the Wilts and Gloucestershire Standard, and the hotel's general manager Charlotte was interviewed live on BBC Radio Gloucestershire and BBC Radio Oxford.
The Old Stocks received an overwhelming amount of entries, with suggestions for places that even the hotel's knowledgeable local staff had never heard of! Working with the hotel's troupe, we whittled the list down to 100 entries based on the categories of the interactive map on the hotel's website, taking as many unusual suggestions that lay off the beaten track as we could.
In order to best convey the spirit of The Cotswold Bucket List, we designed a downloadable booklet that provided further information about each entry in The Old Stocks' typical warm, quirky voice – complete with tick boxes! We made sure it was the ideal size to print out and fold up in a bag or pocket, and created an online listing section on The Old Stocks' website for those who'd prefer to use their smartphone or tablet.
While creating The Cotswold Bucket List, we connected with each business, charity or attraction that had been nominated to get them on board, helping to foster great relationships between them and the hotel. So when we launched the list on social media, dozens of them got involved and ensured that our initial Facebook post about the list reached over 8,000 people on launch day.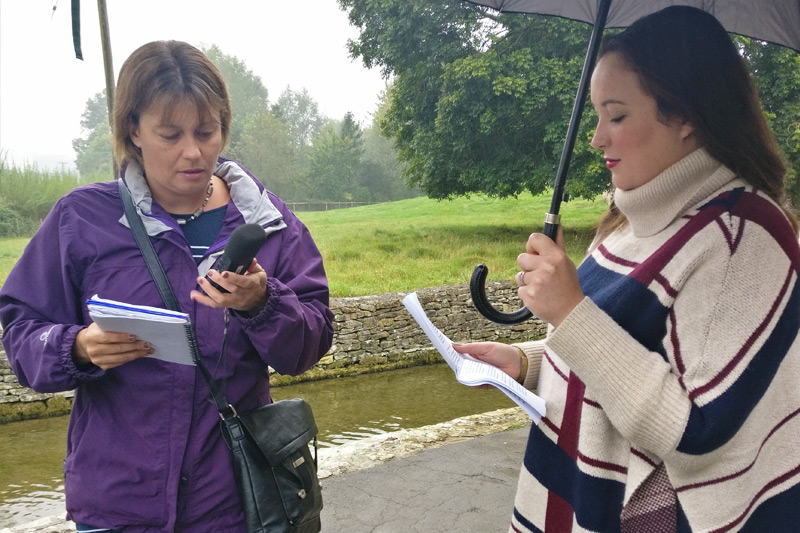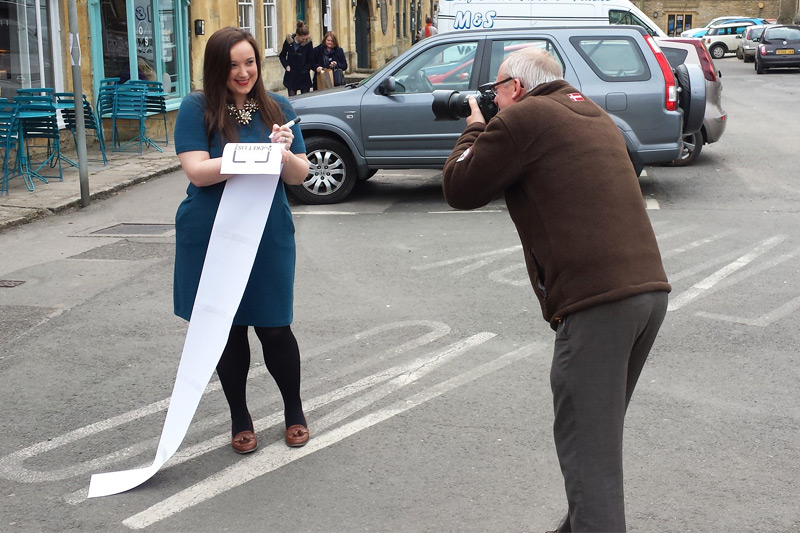 The Cotswold Bucket List went on to star in the local press, including articles in GL Magazine, Gloucestershire Live and the Cotswold Journal, while BBC Radio Gloucestershire and BBC Radio Oxford couldn't wait to get Charlotte back on the air to find out more about some of the quirkier entries on the list.
Already, The Cotswold Bucket List has been a huge hit with guests to The Old Stocks – on the day it launched, a guest had printed theirs out and was raring to go when they checked in! The hotel plans to update the list annually, allowing the troupe to cement their positions as 'Cotswold champions' and provide their guests with the most up-to-date local knowledge.