24 April 2017
Facebook Rolls Out Tons of New Features
Facebook has been rather busy lately! The social media giant has been rolling out plenty of big updates.

While not all of these features will have a direct impact on brands, there's plenty of potential waiting in the wings for savvy marketeers.
Facebook Stories
The biggest update for Facebook is the introduction of their Snapchat clone to their core platform. This had already been rolled out in Instagram and on the Messenger app, but Facebook users now have the option of using the 'Facebook Camera' to create daily stories that disappear after 24 hours.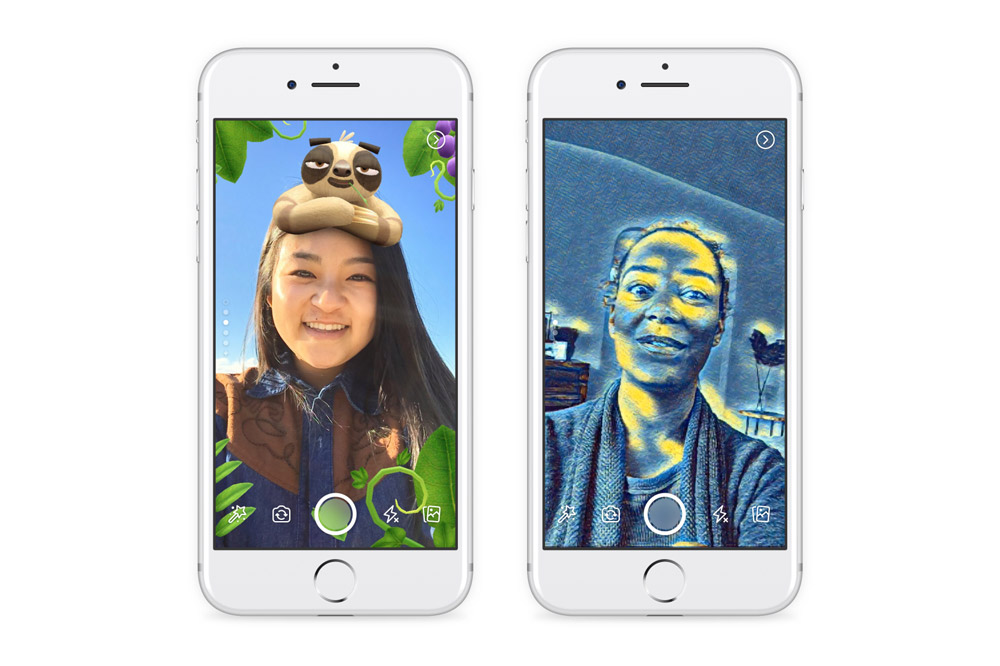 The camera offers a huge amount of filters, stickers and backgrounds, so you can have tons of fun giving yourself laser eyes (that, and pulling really silly faces, was what we did first) or imagining that you're on a tropical beach instead of sitting in the middle of rainy Cheltenham.
While brands are unable to use the function at present, it's not unreasonable to assume that Sponsored Stories will eventually become a reality, offering exciting new opportunities for brands to reach both potential and already loyal customers.
Posts you comment on now open up like messages
If you've got an ongoing discussion with a friend, new responses to that post will open up along the bottom of your screen on desktop, just like a message would.
Although we haven't seen any instances of this happening when someone replies to your comment on a brand page, it means that conversations can flow more easily between friends. If someone shares a post from your page onto their own News Feed, this new pop-up feature could help drive that post even higher on their friends' News Feeds, and, in turn, push more traffic onto your page or link.
Reactions in Messenger
Not content with just giving you more ways to react on public posts, Facebook has opened it up so that you can now give a Reaction to individual posts in Messenger. So, if someone's on top form in the group chat, you can express your joy with a 'Haha' or a 'Wow'!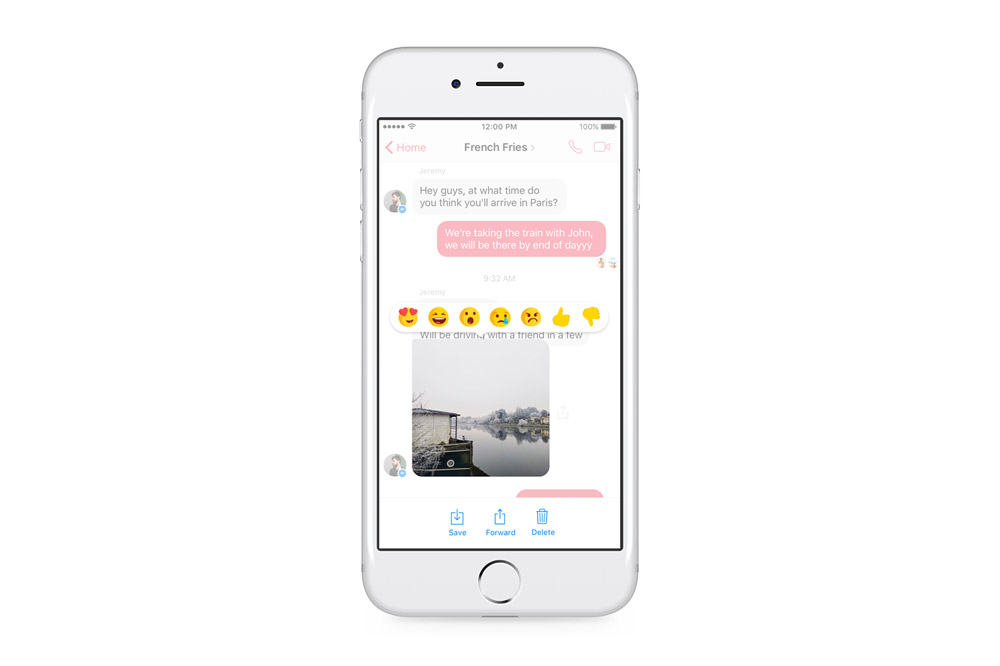 This might not have an immediate impact for social media professionals, but the fact that Reactions are being added to yet another application is paving the way for Facebook to start implementing them elsewhere. How long will it be until Reactions make an appearance on Instagram?
Hungry for more social tips? Have a look at our other blogs:
Found this helpful? Sign up for our newsletter!
Our monthly newsletter brings together the best of our blogs, work and news in one handy email. Why not sign up today to find out more about all things social media, PR, design and digital?