SDI
POS and retail display experts SDI approached us to help them rebrand and reposition the company, with a brief to give equal prominence to design and fabrication – to help overcome the common misconception that they are just a manufacturer.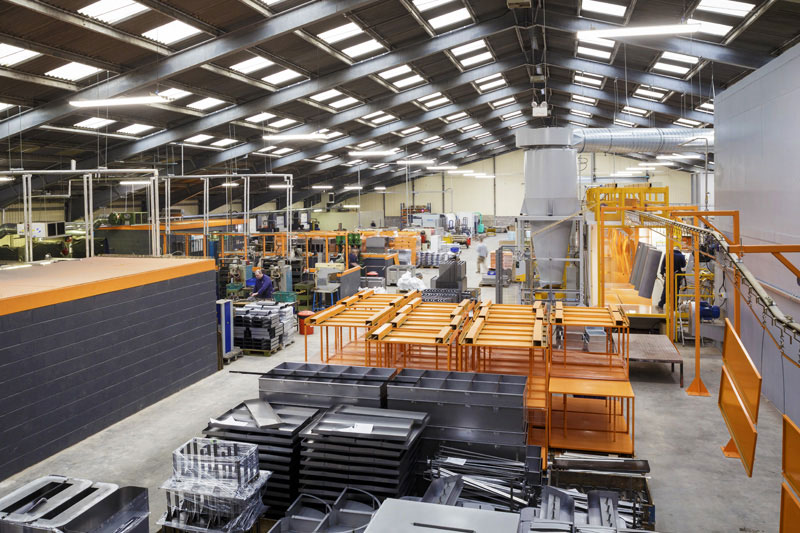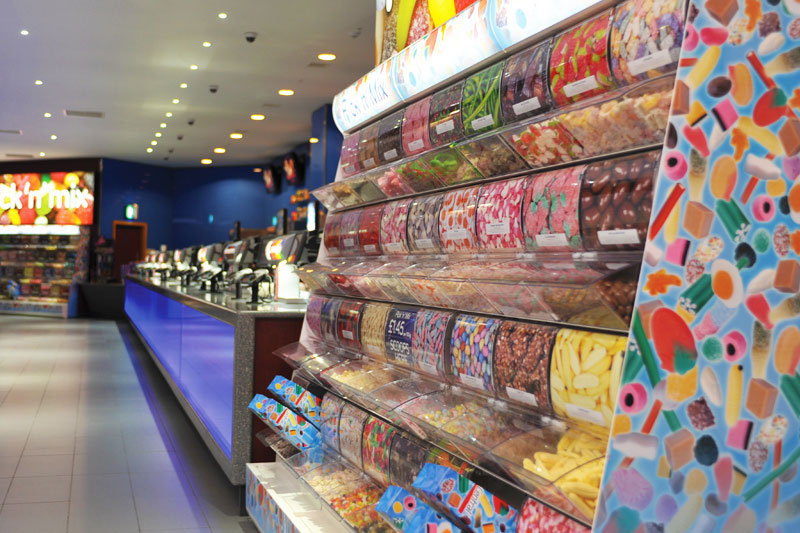 Our first step was to organise a brand workshop, bringing together key stakeholders from within the business to help us understand what makes SDI different. From here, we refined their brand proposition into five simple statements that would inform the new brand identity and allow us to clearly and consistently communicate what SDI is all about:
We Create; We Make; We Install; For Brands; For Retail
Our aim was to ensure that every touchpoint reflects this core proposition, building a story about the SDI brand. The new logo was created using a bespoke font made exclusively for SDI, inspired by the company's own expertise in manufacturing. To accompany the logo, we created the 'Made with Imagination' strapline – a neat, compelling line that not only reinforces SDI's manufacturing prowess but also brings their design capabilities proudly into the spotlight.
Next, we completely redesigned the company website, transforming the overall look and feel and creating all-new content and photography. Part of our remit was to add some much-needed personality to the site by presenting SDI staff in a quirky, memorable way. Our response was to create a gallery of biographies that introduces the team with fun photography and a tongue-in-cheek overview of their role, skills and experience, peppered with details such as favourite superhero and celebrity crush.
The project was extremely well-received, with the sentiment of the strapline being adopted as a mission statement for the entire business. The design department is now one of the first teams a client sees when they visit SDI's premises, and meeting rooms have been refurbished to provide a more creative environment for client meetings and project brainstorms.