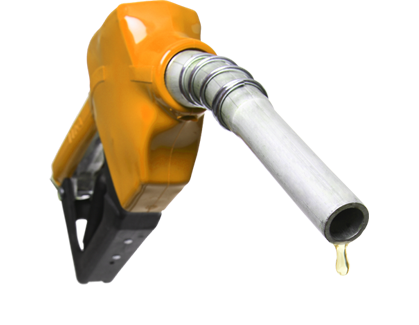 Jet
Petrol retailer Jet asked us to create a new strapline. Our challenge was to convey Jet's unique, relationship-led approach to their dealers and also create something that would speak to customers about what Jet means to them.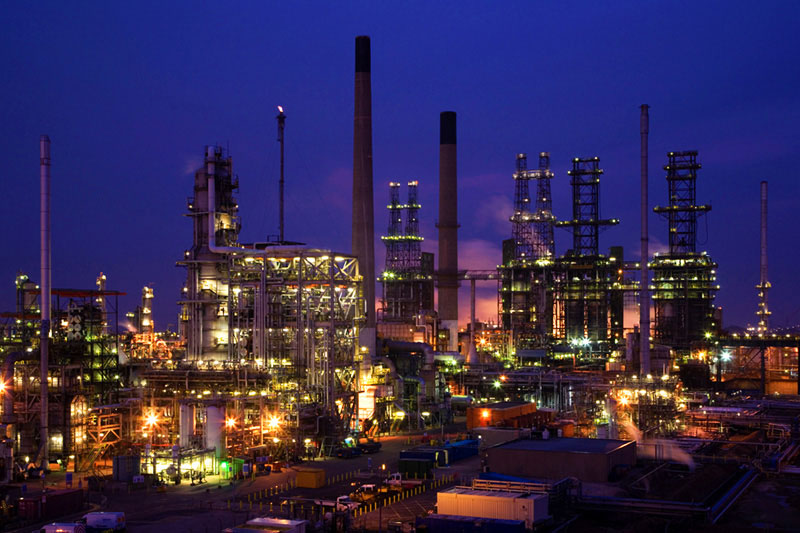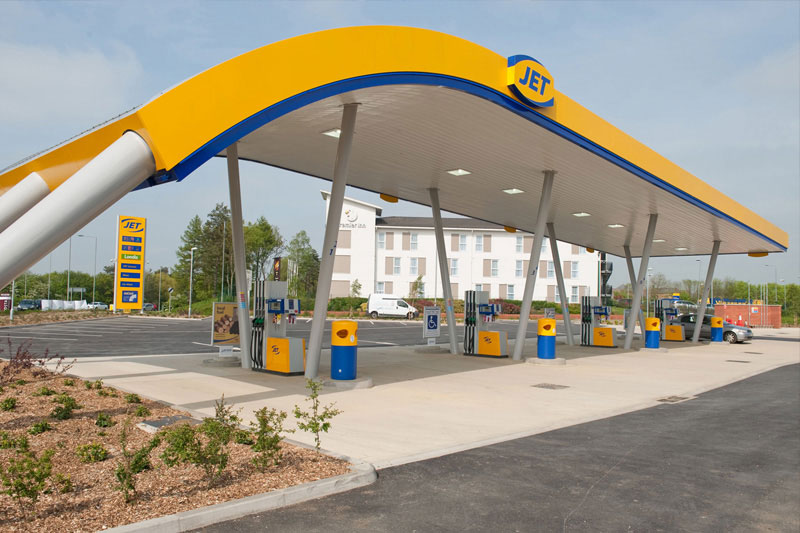 The strapline we developed – 'On the Journey Together' – captures everything that Jet represents for both audiences. For dealers, it conveys Jet's partnership approach to franchisees, reinforcing what existing dealers already know and love about the brand, while speaking to potential new dealers about the Jet difference. For consumers, it's all about Jet's commitment to getting the local community wherever they need to go, fuelling every mile of every journey – from the school run or daily commute to the family weekend away.
The strapline has been rolled out and embraced at all levels of the business, featuring on everything from oil tankers to petrol pumps, and cementing Jet's consistent, powerful brand identity. More than that, it has become the mantra and guiding principle for everything the company does, and a concept from which all marketing activity and campaigns are built around.