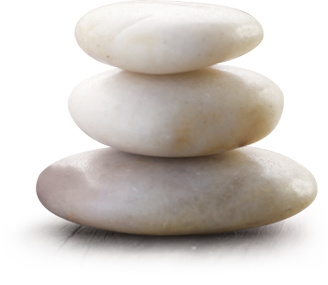 Hoar Cross Hall Spa Hotel
Grade II listed stately home spa retreat Hoar Cross Hall appointed Alias to undertake a complete rebrand as the team looked to bring a contemporary, luxurious feel to a business with a rich heritage and proud family tradition.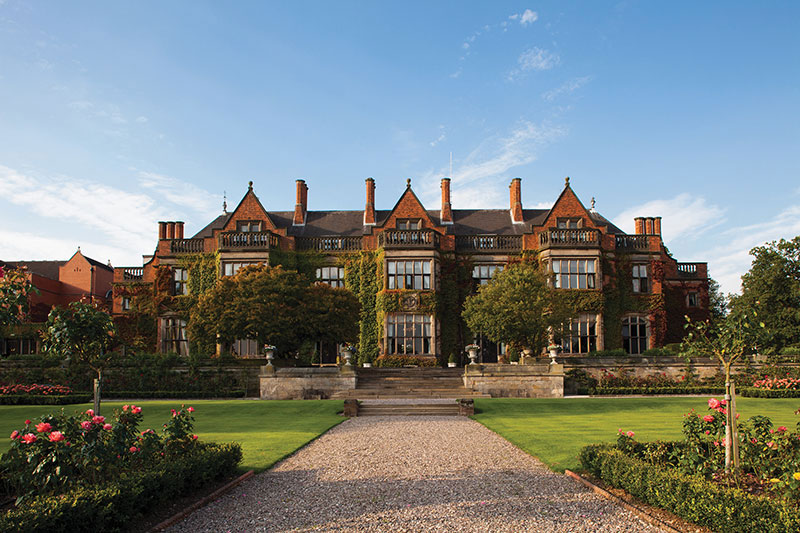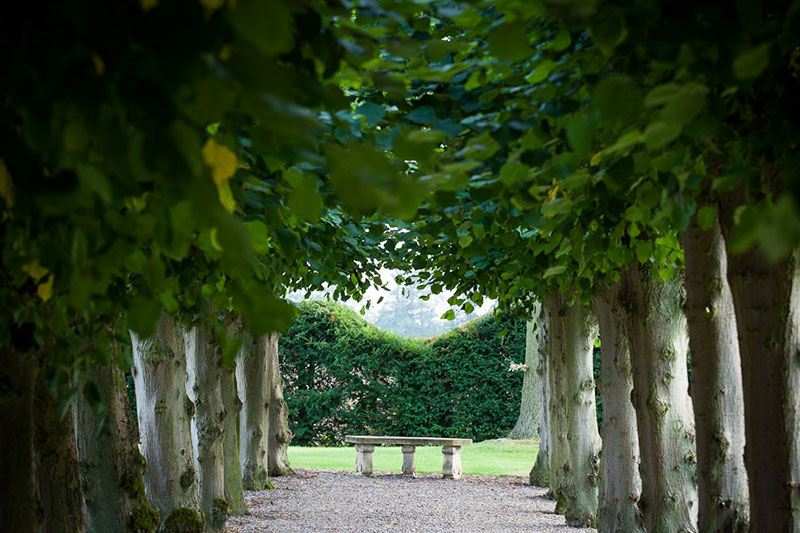 While respecting and embracing the history behind the business, with the use of sumptuous heritage colours and a bespoke designed crest, we injected a clean, serene and aspirational flavour into the Hoar Cross Hall brand. Fuss-free fonts, a luxurious suite of brochures and beautiful photography were accompanied by a sleek, user-friendly website, all of which were informed on the back of extensive employee and customer research, including a comprehensive mystery shop. As part of the website build, we introduced an integrated third-party booking engine, which gave Hoar Cross Hall access to an untapped revenue stream and increased occupancy levels.
We took the brand's social media following to new heights, increasing Facebook fans by more than 600% and Twitter followers by 300%. Our e-marketing campaign drove open and click-through rates to well above industry standards.
The traditional quiet months of the year were bolstered by The Great Hoar Cross Hall Staycation, which we developed to give the brand a way of enticing new and existing customers to get away from it all without having to travel abroad.
9,000
ADDITIONAL FACEBOOK FOLLOWERS
76%
INCREASE IN WEBSITE VISITORS
34%
INCREASE IN SALES DURING CHRISTMAS RETARGETING CAMPAIGN