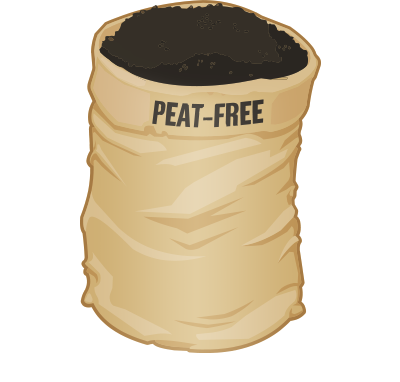 Garden Organic
Garden Organic, the UK's leading organic growing charity, asked us to help them raise awareness of the destructive impact of peat-based composts on Britain's natural peatlands.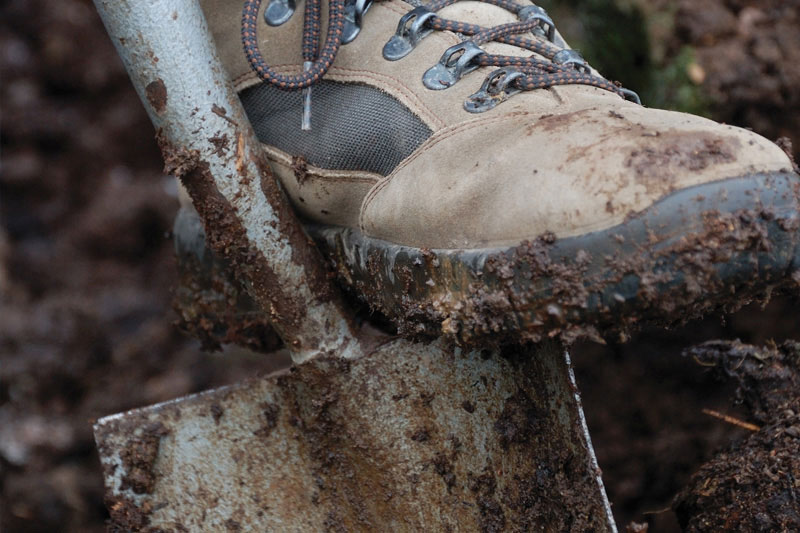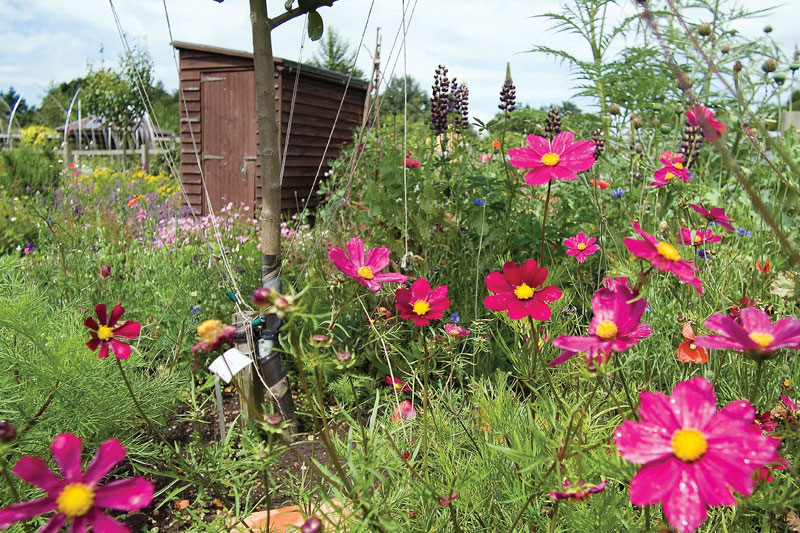 Our survey of over 2,000 green-fingered homeowners revealed that becoming self-sufficient and eating organically was a key motivator for gardening at home. Yet, what amateur gardeners didn't realise is that by choosing the cheaper peat-based composts, they are inadvertently doing more harm than good to the environment.
To capture the essence of the issue, we put a spin on the term 'The Good Life' and created 'The Good Lie'. This formed the foundation of our 'I Don't Dig Peat' campaign, which we launched to national, regional and specialist gardening press. Backed by television gardener and Garden Organic ambassador Alys Fowler, the campaign called upon gardeners to make the 'Peat-Free Promise' and stop using peat products in favour of environmentally friendly alternatives. We created a dedicated campaign website, through which gardeners could pledge their allegiance to the appeal. An interactive map showed the number of promises made by region, and the site provided information on how to garden successfully without peat.
The story featured on 15 regional radio stations, including BBC Radio Bristol and BBC Three Counties Radio, and in more than 250 print and online articles, including pieces in The Daily Telegraph and the Daily Express. Over 5,000 people were driven to the website, with more than 3,000 making the Peat-Free Promise.
Over 200
PIECES OF PRINT AND ONLINE COVERAGE
3,241
PEOPLE MADE THE PEAT-FREE PROMISE
4
MAJOR RETAILERS DRIVEN TO STOCK A WIDER RANGE OF PEAT-FREE OPTIONS