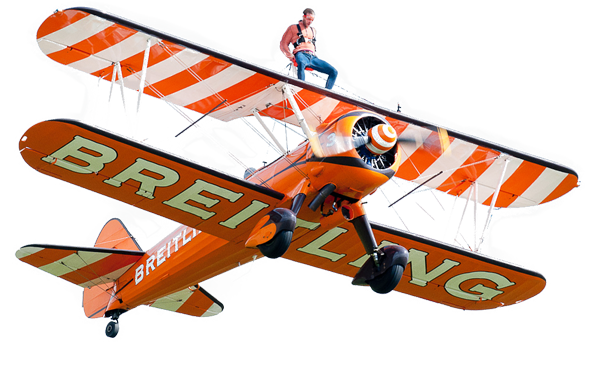 Fly to the Past
With just five weeks to go, the organisers of Oxford's first-ever air show, Fly to the Past, asked us to help them increase ticket sales from 2,000 to 10,000.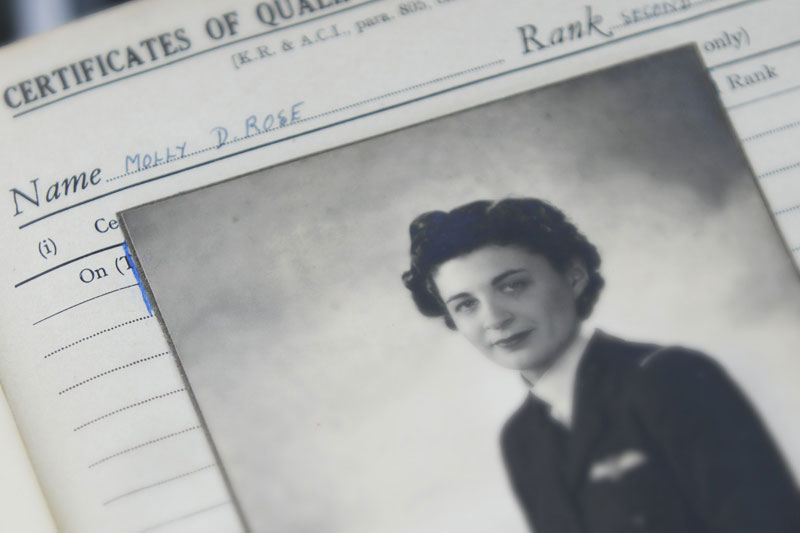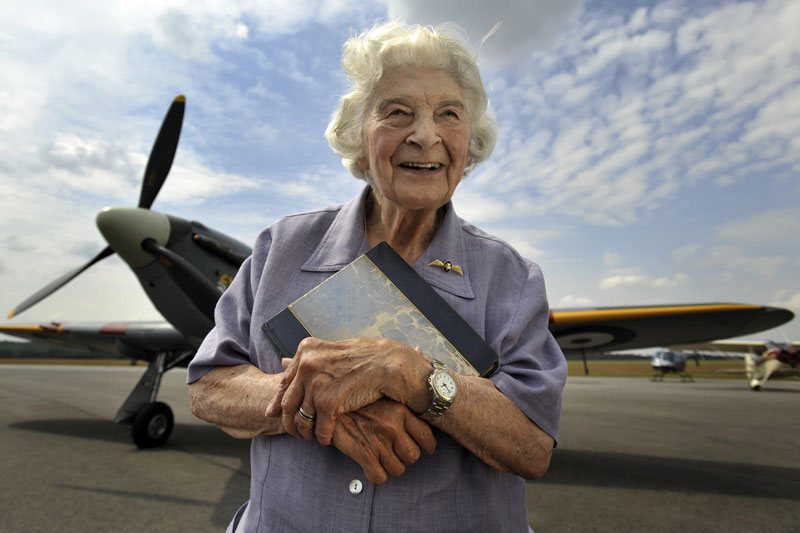 We decided to tap into the emotive and nostalgic nature of the show by unearthing some remarkable stories about the people behind the planes.
Through our research, we uncovered the stories of Molly Rose and Michael Pickin. Molly, born in 1920, is one of only two remaining women who were part of the Air Transport Auxiliary during the Second World War, while in 2008 Michael was the youngest pilot ever to achieve his aerobatic display licence, at just 17. Bringing these two generations together, we hosted an open day at Oxford's Kidlington Airport, during which Molly and Michael worked together to land a Boeing 747 jumbo jet in the airport's flight simulator. They were joined in the cockpit by local media.
The Breitling Wingwalkers, the world's only aerobatic formation wingwalking troupe, were also on the bill for the air show. Spotting an opportunity to really grab some attention, we dared the breakfast presenters of the Thames Valley's two biggest radio stations, Heart FM and Jack FM, to learn to wingwalk. They rose to the challenge, and we secured blanket coverage on both stations throughout the week of the wingwalk – and beyond.
Our story-led media relations programme, together with competitions in the local press and a double-page feature in the Oxford Mail, achieved 55 pieces of coverage in just four weeks, with final ticket sales totalling 9,700 – a 385% uplift in what had already been sold before we were drafted in to help.
385%
UPLIFT IN TICKET SALES IN 5 WEEKS
9,700
PEOPLE CAME TO THE SHOW
55
PIECES OF PRESS COVERAGE