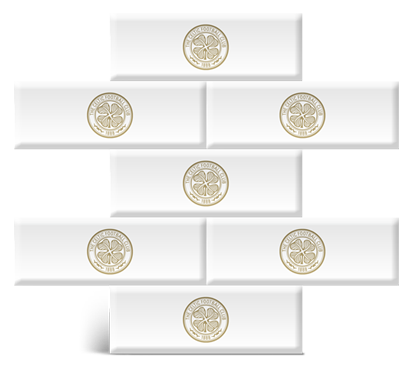 Celtic FC: Tunnel Bricks
We were asked by Celtic Football Club to come up with a concept that would inspire fans to buy a tunnel brick – a personalised tile that would feature in the wall of the players' tunnel. Sales had slowed and the club wanted a campaign that would renew the fans' interest.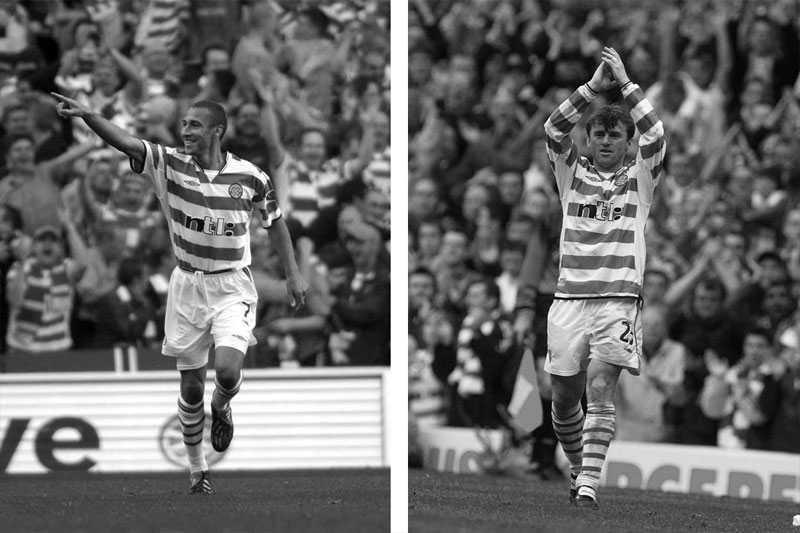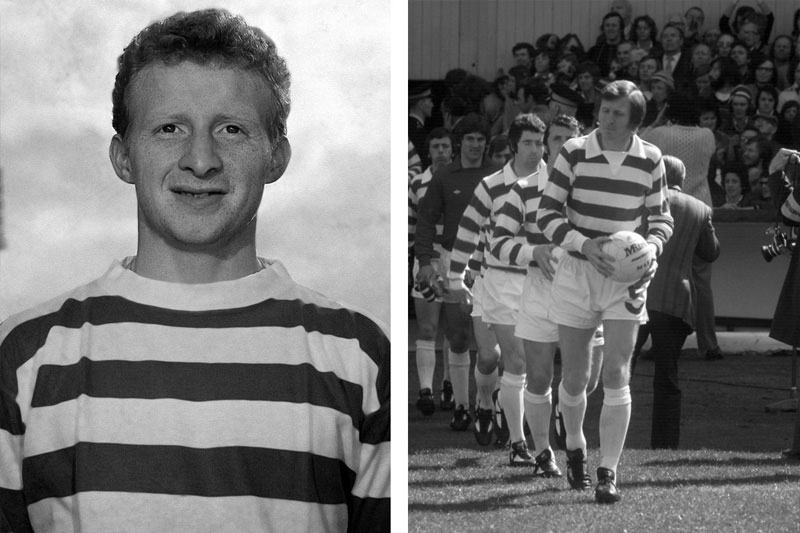 We created a concept that embraced the romance and nostalgia of the game, playing on the huge emotion that fans feel for their club and inviting them to 'Become A Celtic Legend'. Our visuals featured a gleaming replica of the Celtic tunnel, which was made up of hundreds of bricks, each with an individually designed message. We compiled a list of Celtic legends, past and present, and trawled through image libraries to select photography that would evoke memories, heighten emotions and, from a practical perspective, work with the tunnel composition. The golds and greens used provided a rich and prestigious feel to the visuals.
The campaign was a hit, and the bricks completely sold out that season. In fact, it was so successful, we were asked to roll out the concept to promote the sale of paving stones that made up Celtic Way at the front of the stadium.