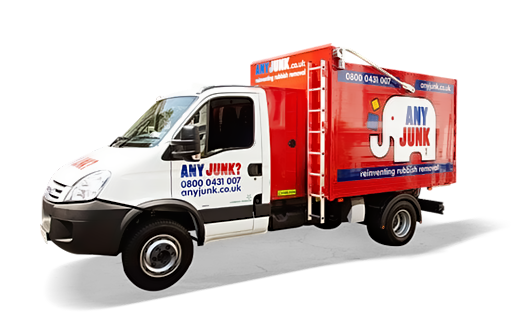 AnyJunk
When you think of waste clearance, you don't automatically picture fun, efficiency and innovation. But that's just what eco-friendly rubbish clearance specialist AnyJunk brings to the table. Our job was to highlight AnyJunk's unique approach and expertise to domestic and trade audiences.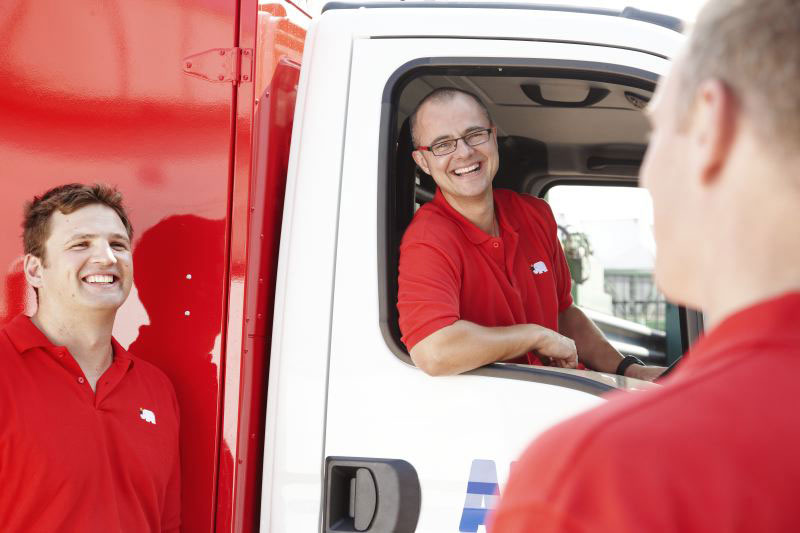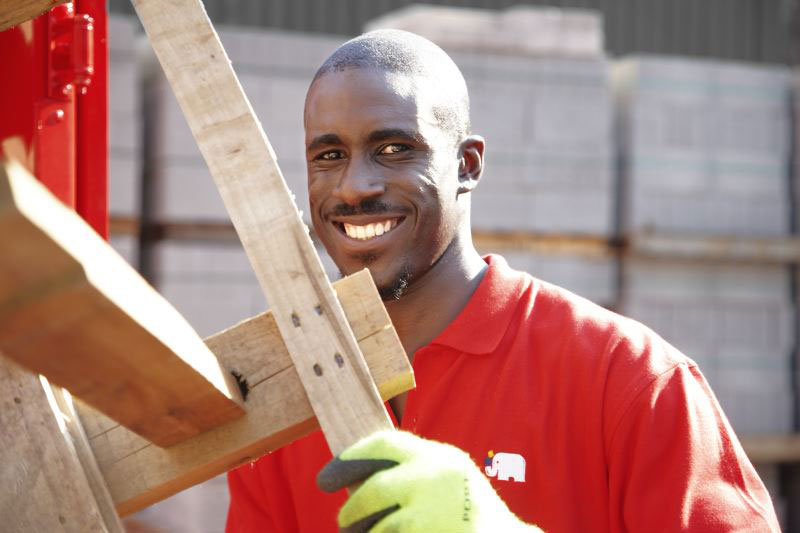 We learned that the Environment Agency releases statistics every July about the cost of fly-tipping. Harnessing the power of the rarely used Freedom of Information Act, we contacted the local councils ourselves and managed to get hold of the very same data, region by region, at absolutely no cost. From this, we compiled the AnyJunk Fly-Tipping Report and published it in May – two months ahead of the Environment Agency's official report, positioning AnyJunk as the real authority in the field and educating consumers about the cost-effective, environmentally responsible alternative they offer. The fly-tipping story achieved widespread coverage in both national and local press, with regional coverage targeted to areas where AnyJunk has depots.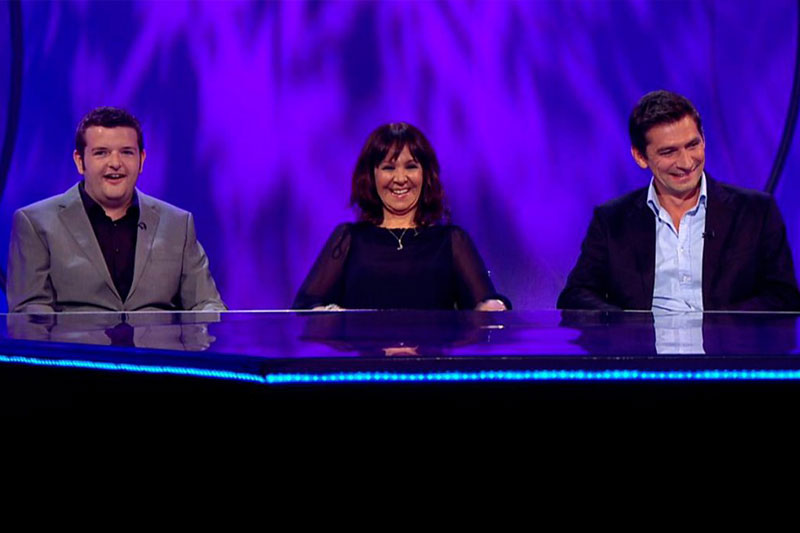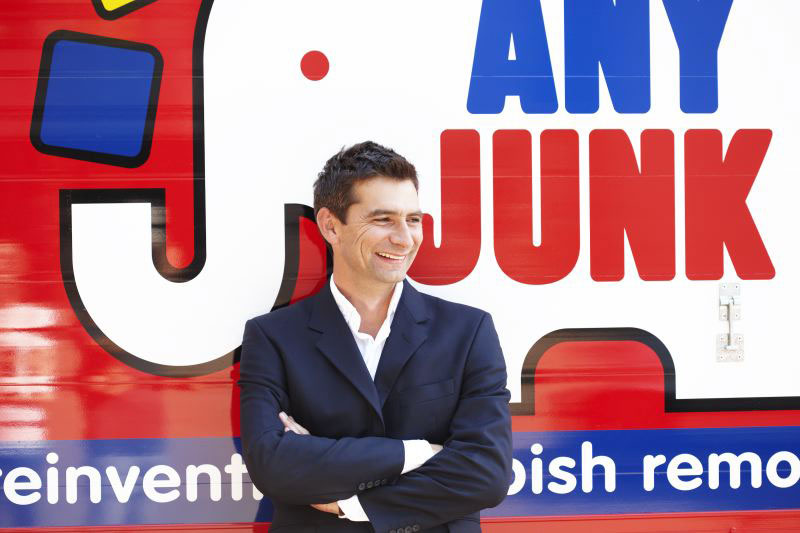 We brought founder Jason Mohr's story to life in the trade and consumer press, giving journalists the opportunity to hear about his fascinating transition from merchant banker to entrepreneurial 'rag and bone man'. He appeared in a half-page feature in The Sunday Times and was invited to set a task for candidates on BBC's The Apprentice, as well as being a guest on the review show, The Apprentice: You're Fired!
In addition to providing opinion pieces and authoritative responses to relevant stories, we invited trade journalists to become a 'junk-busting' team member for the day. Taking to the streets in one of the company's high-tech trucks, journalists were tasked with seeing how much waste they could keep out of landfill.
We secured a minimum of a page of coverage (and often more) in every major target trade title across the waste management, facilities management, heating and engineering, construction, and social housing press.