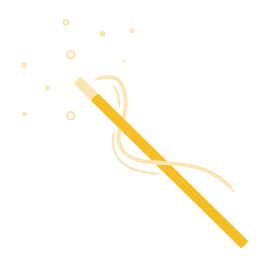 Graphic Design and Branding
Whether you're a start-up looking to build a brand or an established company wanting to make a new statement, our insight-driven creatives and clever execution help you connect with your audience, build relationships and inspire brand loyalty.
Branding
Strategy, naming, identity development, rebranding, environment branding, brand guidelines and brand management
A powerful brand is something to behold. What lies behind its strength? A unique and likeable set of stand-out values and a delivery of consistency that customers come to know, trust and respect. A brand isn't just about what you do – it's about how you make people feel. And it doesn't just happen by accident. Insights, planning and positioning are all crucial to the future success of your brand. We work with you to establish a clear understanding of what you want your business to be, who you want to target and how you want to be remembered. This allows us to develop a focused brand proposition and, in turn, deliver intelligent creative that's actually founded on insight rather than egos.
PRINT AND PRODUCTION
Brand stationery, brochures, leaflets, posters, direct mail, ads, packaging, large format, retail, event and exhibition displays, and signage
For those that say print is dead, we say you couldn't be more wrong! While we can't imagine life before all things digital, there is still an important place for print in this world. It's intimate, tactile and can connect in a way that digital has to work harder to achieve against considerably more distractions. Whether standing alone or working in partnership with digital communications, we harness the unique power of print through clever creative, beautiful paper stocks and copy that really connects.
DIGITAL
Website design and development, content management systems, e-commerce, SEO, social media branding and design, digital ads, email marketing and interactive brochures
Insight-driven, interactive and intuitive. Whether it's a responsive website that seamlessly adapts to different devices, or a digital ad that captures the user just at the right moment, an instinctive and positive user experience is at the heart of what we do.
CREATIVE CONTENT
Film, photography and copy
In our eyes, content really is king. And we're not the only ones that think so. Today's consumers are hungry to find, share and act on relevant, valuable and compelling content. From a beautifully shot piece of film to a thought-provoking piece of copy, we plan, produce and deliver content that impacts on what people think, like and do.